Our Car Detailing Canberra Services
Mobile Car Detailing Canberra
Our goal is to provide the best mobile car detailing service in the Canberra area, and make the car detailing process as simple as possible for you.
We all love our cars, but often we don't enjoy cleaning them or find it hard to get the time to do so. To help you fall in love with your car again or maintain that gloss, we offer a high quality, reliable mobile car detailing Canberra service that you can trust to deliver flawless results at a location and time that is convenient for you.
Take a look at our most popular mobile car detailing Canberra services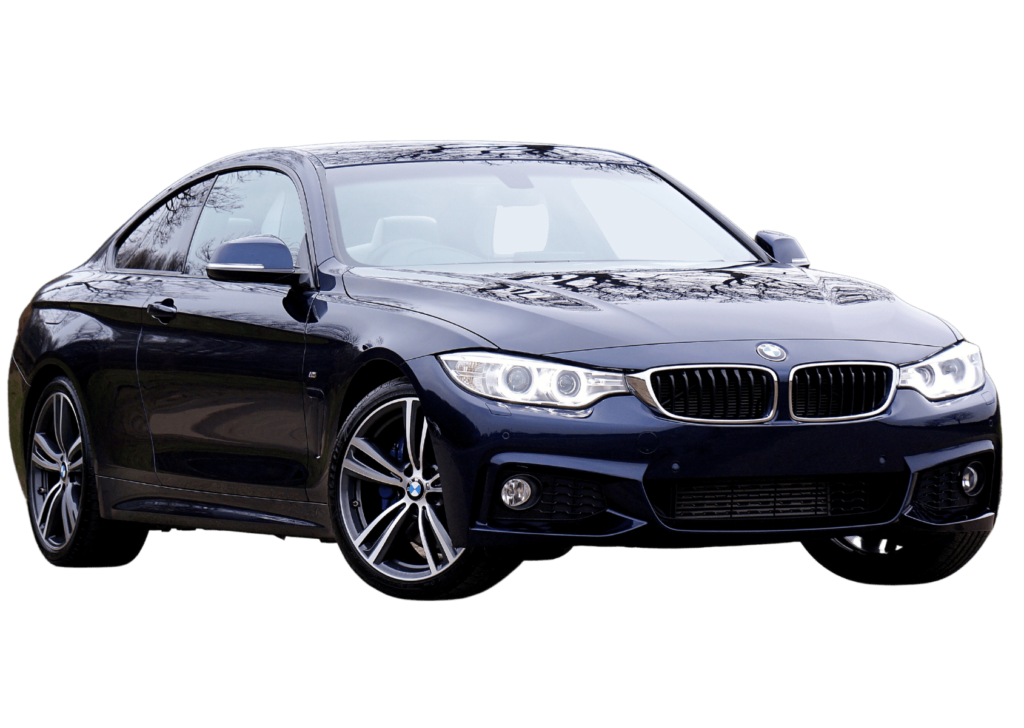 Our Car Detailing & Ceramic Coating Canberra Services
Car Detailing Canberra - Ceramic Coating & Paint Protection Services
As Canberra's #1 certified and awarded workshop, we have all your needs covered. If you are unsure of what you require, why not give us a call? We are happy to discuss what will be the best option for you.
Mini Car Detail - From $150
An affordable, yet meticulous car detail to maintain your cars street appeal. Get both the exterior and interior of your car seen too with our mini detail service. Receive a specialised hand wash, wheel clean, and chamois dry. We will also provide a superb vacuum, door jamb clean and deodorise your vehicle to bring it back life.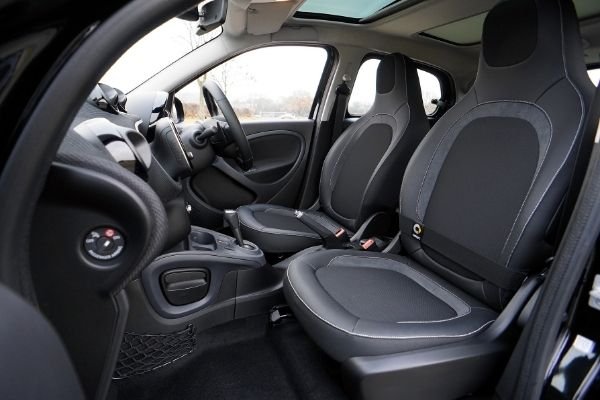 Interior Car Detailing - From $159
Sometimes, you may only want the interior of your car detailed. It's a place where you spend most of your time, whether driving to work or out on the weekend, so why not have it looking its best? Whether its dog fur, kids mess, or your coffee was spilt – don't worry! Our specialists can have it look and smelling like new again. Get a thorough interior detail today.
Full Car Detail | Pre Sale Detail - From $250
The ideal service to have your car looking and smelling its best again or for those who want to sell their car for the best price possible. Our full car detail service includes all components of your interior and exterior and includes polishing, shampooing and sanitising to provide your vehicle with a complete in-depth clean. Leaving you with that new car feeling again!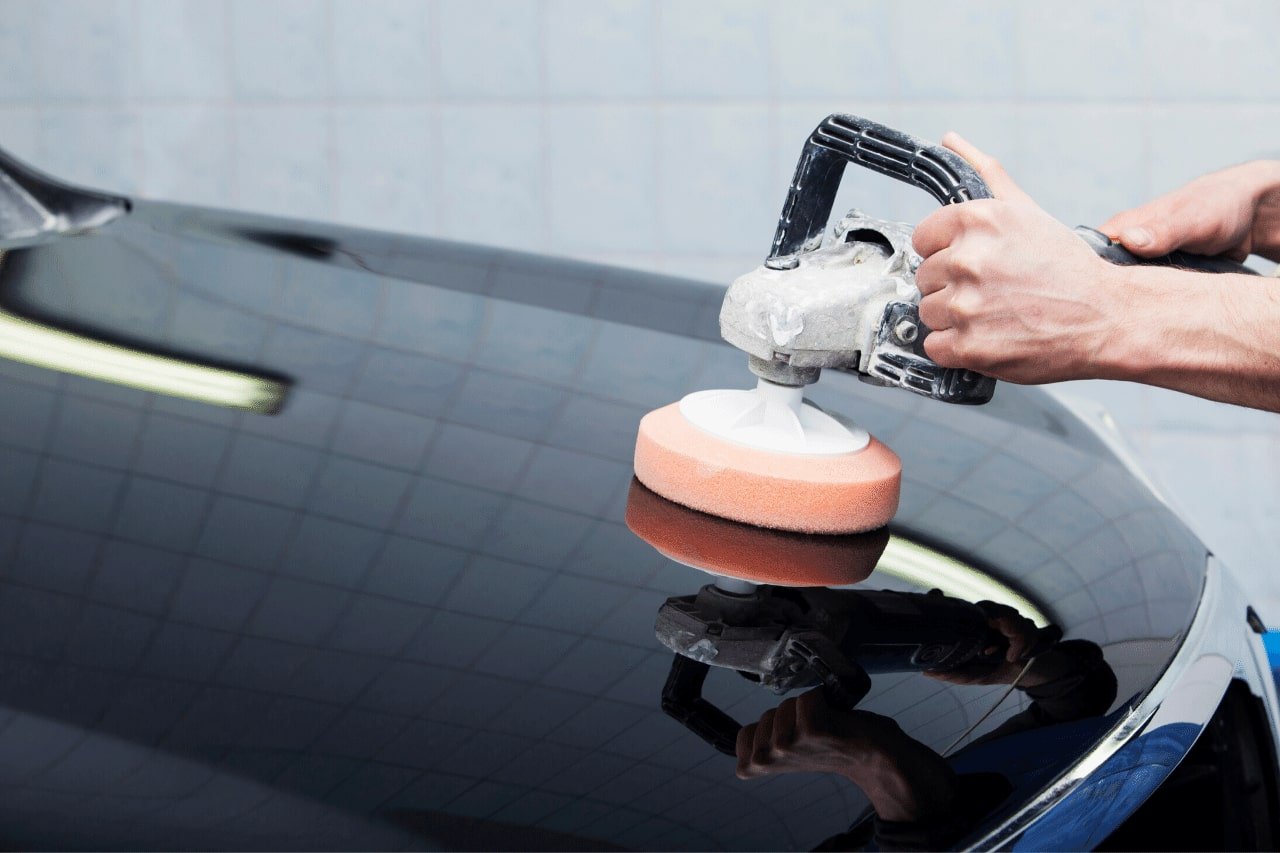 Paint Correction - From $399
A cut & polish, also known as paint correction, is the best way to bring your cars paint back to life, looking its best again. As paint ages, it can begin to appear dull or hazy and can acquire light scratches. A cut and polish will restore your car's surface and shine. It's a great way to add value to your car if you're selling or to restore that finish that you miss or never got to experience in the case of a second-hand car.
Ceramic Paint Protection Canberra - From $799
A ceramic coating can be described as an additional clear coat with incredible protective, gloss and self-cleaning properties. Ceramic paint protection is suitable for new and used vehicles and is the best car paint protection that money can buy. Offering superior protection against the elements and environmental fallout such as bird droppings, decomposing insects, tree sap, air pollution, heat, and UV damage.
Our Other Car Detailing Canberra Services
Besides our most popular ceramic coating Canberra and car detailing packages, we also offer many other services. Don't see what you are quite after? Why not give us a call? Our team are happy to help you with all your car detailing or ceramic paint protection requirements. 
Don't See The Mobile Car Detailing Service You're After?
We can customise a solution for you. 
Our team are some of the best mobile car detailers you will find, having been in the automotive detailing industry for decades. Our friendly technicians will gladly assist you with any queries or concerns you may have. Give us a call today or request a free no-obligation quote to find out more today!
Get in Touch With Us Today
Get A Car Detailing Canberra Quote Today!
Please fill out the form below, and one of our car detailing professionals will be in touch with you shortly!