Interior Car Detailing Canberra
Interior Car Detail Canberra
Is the inside of your car a mess? Do you dream of your vehicle's interior being immaculate, smelling incredible, and it being a space you enjoy travelling in? We've all been there before. Whether your car's interior has been neglected or just needs a good freshen up, Car Detailing Canberra provides reliable mobile car detailing services to the Canberra region. With the benefit of our superior interior car detailing products, we'll have your vehicle looking new again.
Our Interior car detailing packages can range from simple inclusions, such as vacuuming the floor mats and carpets, to a full in-depth detail which typically includes vinyl cleaning, dressing, carpet shampooing, and leather conditioning services. Dug fur, sand, vomit? Don't stress; we've dealt with it all before and will have your vehicle back to the car you love in no time.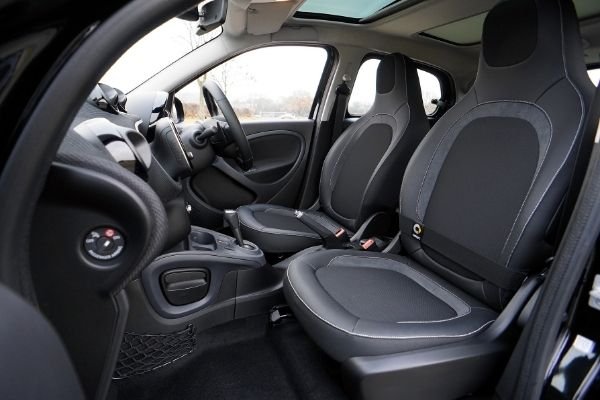 Interior Car Detail - From $159
Sometimes, you may only want the interior of your car detailed. It's a place where you spend most of your time, whether driving to work or out on the weekend, so why not have it looking its best? Whether its dog fur, kids mess, or your coffee was spilt – don't worry! Our specialists can have it look and smelling like new again. Get a thorough interior detail today.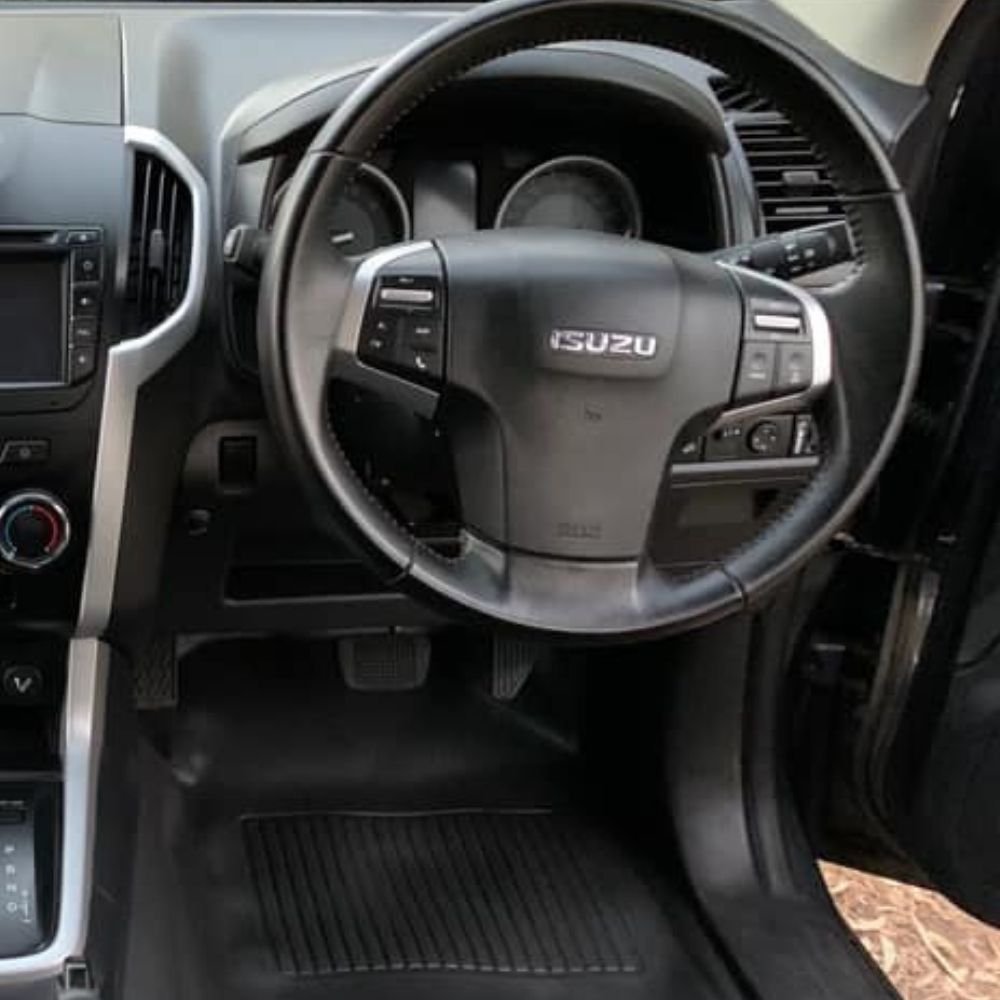 Our Interior Detailing Service
OVERVIEW OF OUR INTERIOR CAR DETAIL CANBERRA SERVICES
It's crucial to protect your vehicle's interior trim and leather from intense UV rays that can potentially dry out and fade the inside of your car. As well as maintain the cleanliness of the space, so you enjoy getting into your vehicle every time.
Our interior detailing services are customised to fit the needs of every vehicle to ensure we provide you with only the best quality service. Our interior detailing services include –
Vacuum all interior floor, mats, seats and in-between
Dust, clean and dress dash, the centre console with low sheen protection
Instrument cluster cleaned (if applicable with glass cleaner)
Windows and mirrors cleaned
Vacuum Boot
Clean and dress door trim with low sheen protection
Interior steam cleaning – Hard surfaces
Deep clean leather seats (If applicable)
Interior shampoo extraction (carpet/ fabric seats/ mats)
Interior stain removal from all surfaces
Roof lining clean
Ozone purification treatment
Upgrade Options –
We are devoted to restoring the new car appearance and feel of the interior.
What Is Interior Detailing Canberra?
As the name suggests, car interior detailing is the intense cleaning of the inner parts of a vehicle, including leather, vinyl, plastics, and carpets.
Regular professional detailing protects the interior of the car and keeps it looking newer for longer. Our detailers have an extensive understanding of how your vehicle's interior surfaces can react to different chemicals based on age or material. Attending to your vehicle's interior is just as important as the exterior. We recommend detailing your vehicle's interior two to three times a year to keep your car looking its best.
Interior Detailing Canberra Benefits
Retain the Value of Your Vehicle
Our cars cost us a significant amount of money, so take care of your investment by looking after your vehicle. Most of us won't keep our car for life, so sooner or later, you will be trading your vehicle in or selling it. Regularly maintaining your car's interior will not only have it looking good for you to enjoy, but it will add to the resale value of your vehicle. 
Stain Removal & Prevention
There are various types of surfaces inside your car, and they're all comprised of different materials—leather, vinyl, fabrics, carpet and plastics. Getting your car's interior detailed regularly will address all those hideous stains, big and small, and prevent them from occurring again by applying specialised cleaning and maintenance products for each of the different surfaces in the car.
Keep Allergies At Bay
Sniffing, sneezing and watery eyes aren't just an outside problem. If your car is filled with dirt and dust, these substances could contribute to poor air quality. Detailing the interior will help you avoid allergies and other issues associated with low indoor air quality. Professional interior car detailing thoroughly cleans dirt, dust, and debris from your vehicle in every nook and cranny to remove all potential health risks.
Increase Road Safety
If the windows, windshield, and side mirrors are covered with debris, dirt and grime, this will affect your ability to see your surroundings while driving and cause a potential safety risk. Therefore, a professional interior car detail is critical for visibility and overall driver's safety.
Eliminate Odours
Profesional detailers tackle those hard to eradicate and bothersome smells by extracting dirt and grime and then applying an odour eliminator to rid them for good.
Prevent Excess Wear & Tear
Your car's interior is subject to everyday wear and tear, just like any other part of your vehicle. When you neglect to clean the inside of the car, inside surfaces can exhibit excess wear and tear. Dust, dirt, and spilled particles can wear away at upholstery and other interior surfaces.
Professional interior car detailing helps avoid excessive wear and tear by thoroughly cleaning the interior to remove any build-up of dirt and debris. This ensures that it doesn't eat away at your car's interior, causing damage over a prolonged time.
Take a look at our most popular mobile car detailing Canberra services
Don't See The Mobile Car Detailing Service You're After?
We can customise a solution for you. 
Our team are some of the best mobile car detailers you will find, having been in the automotive detailing industry for decades. Our friendly technicians will gladly assist you with any queries or concerns you may have. Give us a call today or request a free no-obligation quote to find out more today!
Get in Touch With Us Today
Get A Car Detailing Canberra Quote Today!
Please fill out the form below, and one of our car detailing professionals will be in touch with you shortly!