Car Detailing Canberra - Ceramic Coating & Paint Protection
Where we treat your car like it's our own.
Bring back that new car feeling or protect your pride and joy with our mobile car detailing and ceramic coating paint protection services.
Our dedicated team provide a fully mobile car detailing service to anywhere in the Canberra area, coming to you at a time and day that suits you best. Or you can visit our workshop, either way, we promise to deliver showroom results every time!
With our variety of service options, you can carry on with your day and have total peace of mind knowing that your vehicle is in the hands of Canberra's best team of detailers.
We will contact you right away with a no obligation free quote.
Our Car Detailing Canberra Services
Interior Car Detailing Canberra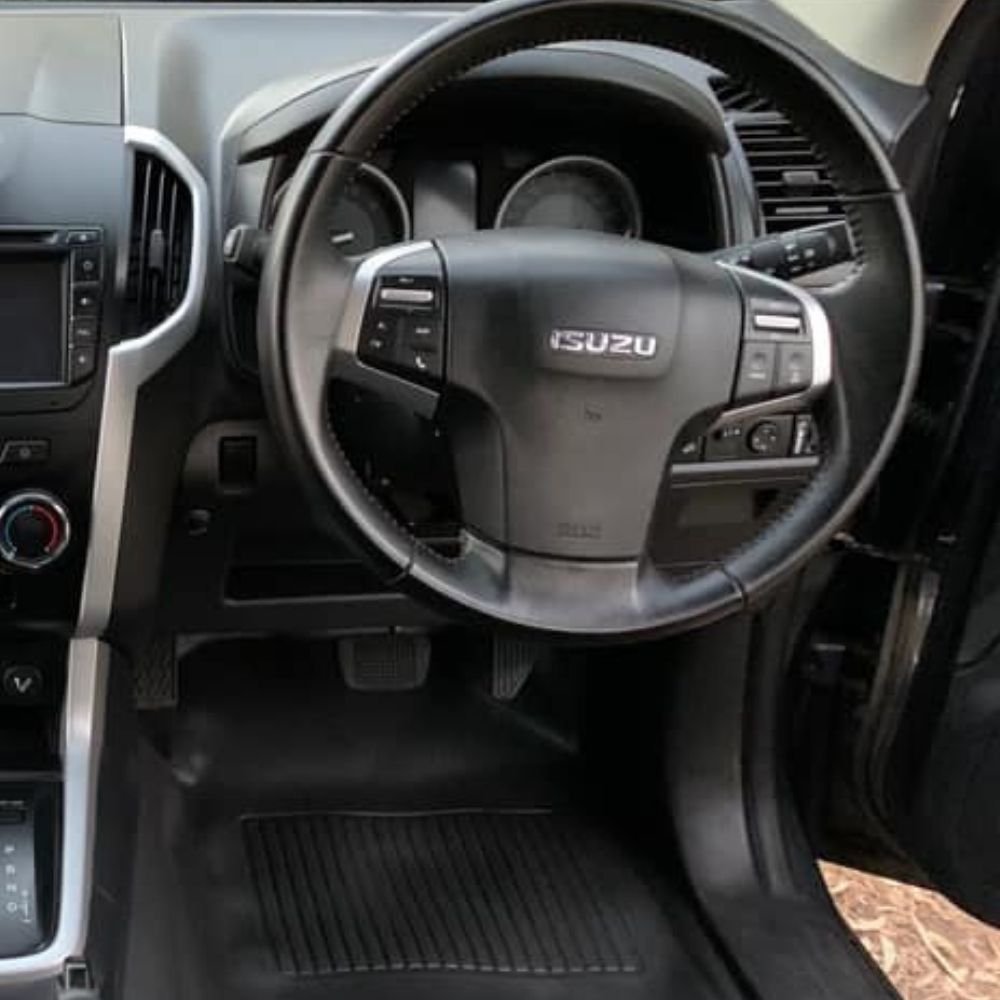 Paint Correction Canberra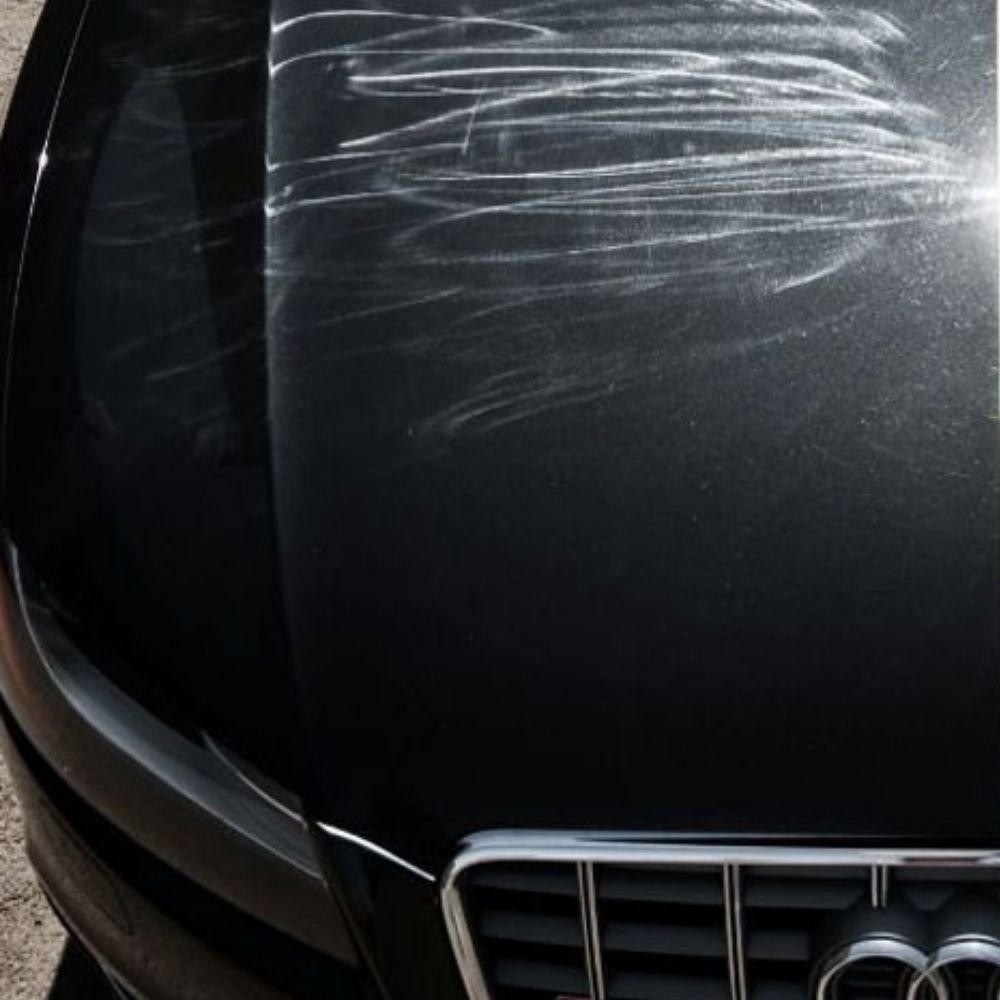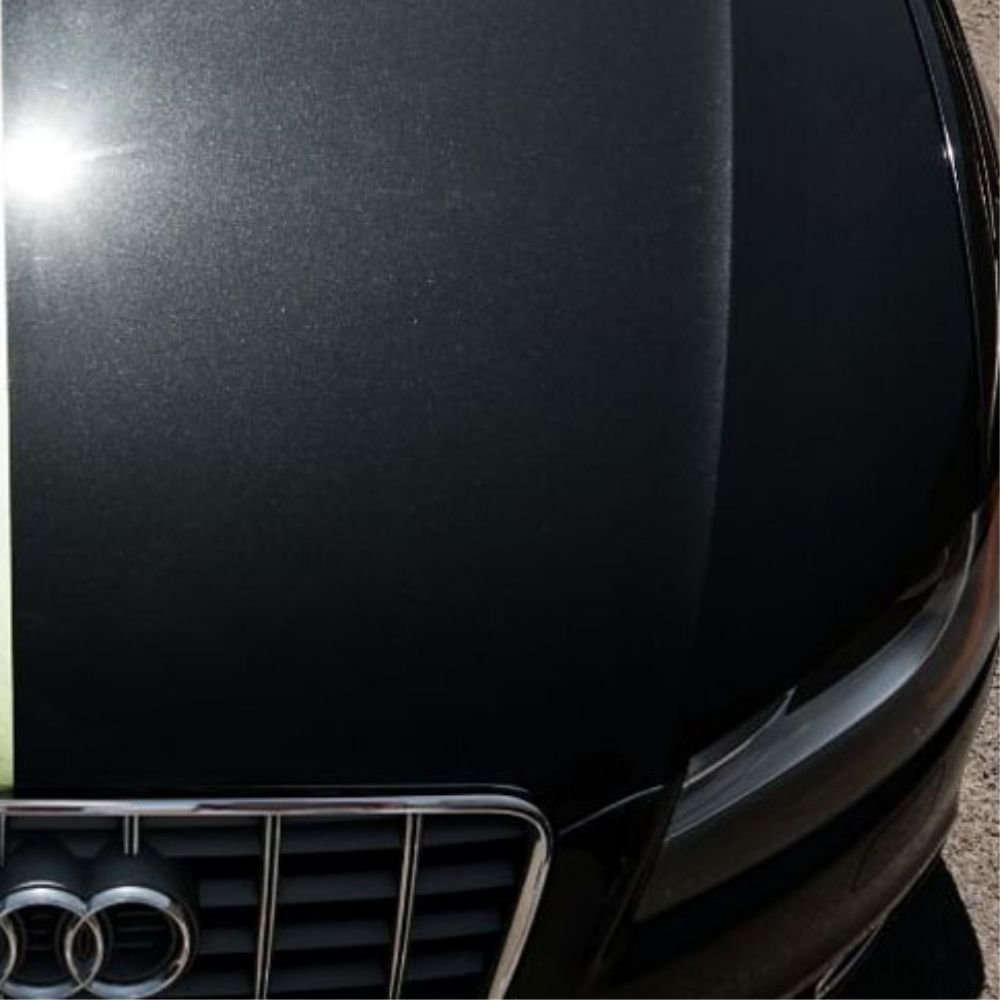 Premium Quality Car Detailing Canberra
These days, it can at times be hard to find the time to have your pride and joy detailed. That's why Car Detailing Canberra – Ceramic Coating & Paint Protection take the utmost pride in making the process that much simpler for you. Our car detailers offer a complete mobile service, which is great for people who lead busy lives. 
You can get the important tasks done, and have total peace of mind knowing that your car is in an expert detailers hands receiving the treatment it has been longing for.
From a quick, yet precise interior detail to a full premium detail with ceramic coating, our professionals can help you out no matter the current condition of your car.
Take a look at our most popular mobile car detailing Canberra services
The Leaders in Car Detailing Canberra
TRUST THE PROFESSIONALS WITH YOUR VEHICLE
We offer two convenient options to help make your car detailing service as easy as possible. We have a pick-up, drop-off service ranging from $0 – $50. Or we can come to your home or office anywhere in the Canberra area with our mobile car detailing service.
Why waste time dealing with traffic or waiting in line at the car wash on your day off work? We will come to you fully prepared and equipped to wash your vehicle with only the very best-detailing products, tools and knowledge. We're open six days a week from 9:00 am to 5:00 pm. We often get busy, so to best accommodate your needs, it is best to book ahead!
All of our detailers are fully trained and have a passion for cars. They are insured and highly acclaimed by past clients – 100% guaranteed!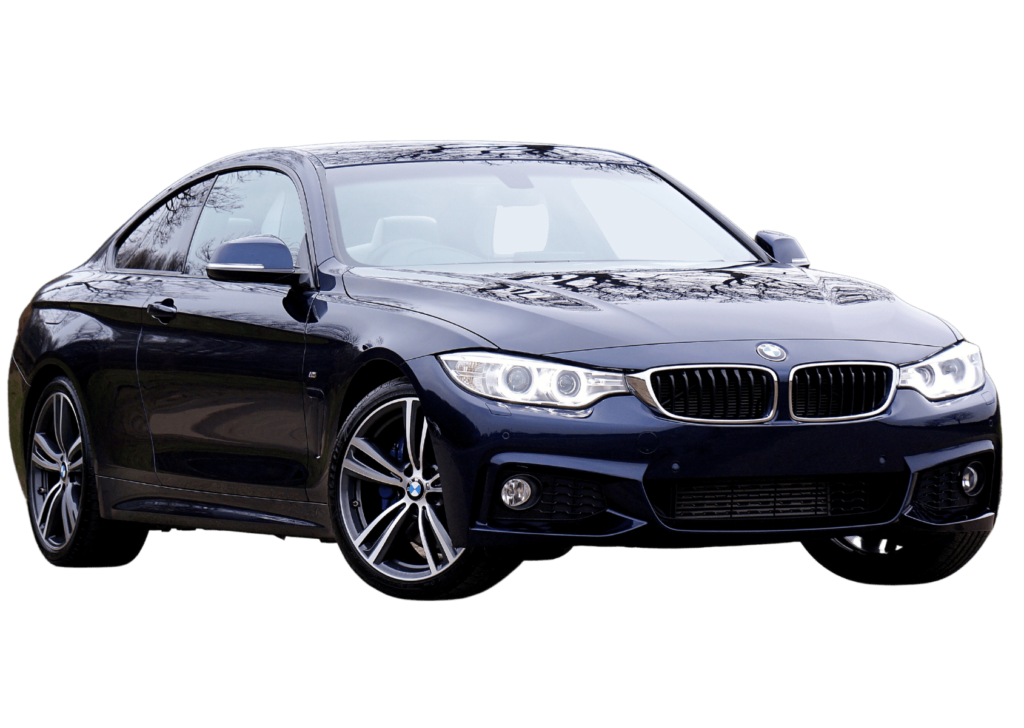 Our Car Detailing & Ceramic Coating Canberra Services
Car Detailing Canberra - Ceramic Coating & Paint Protection Services
As Canberra's #1 certified and awarded workshop, we have all your needs covered. If you are unsure of what you require, why not give us a call? We are happy to discuss what will be the best option for you.
Mini Car Detail - From $150
An affordable, yet meticulous car detail to maintain your cars street appeal. Get both the exterior and interior of your car seen too with our mini detail service. Receive a specialised hand wash, wheel clean, and chamois dry. We will also provide a superb vacuum, door jamb clean and deodorise your vehicle to bring it back life.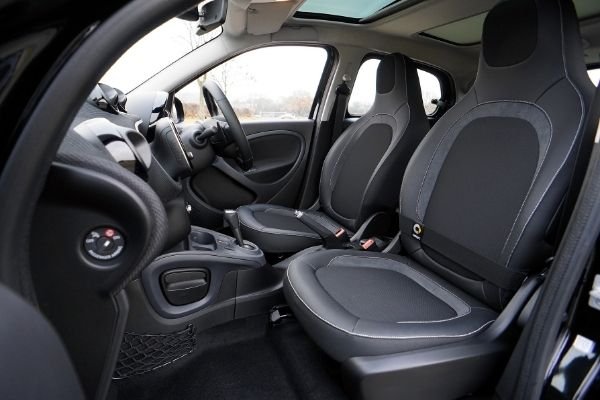 Interior Car Detailing - From $159
Sometimes, you may only want the interior of your car detailed. It's a place where you spend most of your time, whether driving to work or out on the weekend, so why not have it looking its best? Whether its dog fur, kids mess, or your coffee was spilt – don't worry! Our specialists can have it look and smelling like new again. Get a thorough interior detail today.
Full Car Detail | Pre Sale Detail - From $250
The ideal service to have your car looking and smelling its best again or for those who want to sell their car for the best price possible. Our full car detail service includes all components of your interior and exterior and includes polishing, shampooing and sanitising to provide your vehicle with a complete in-depth clean. Leaving you with that new car feeling again!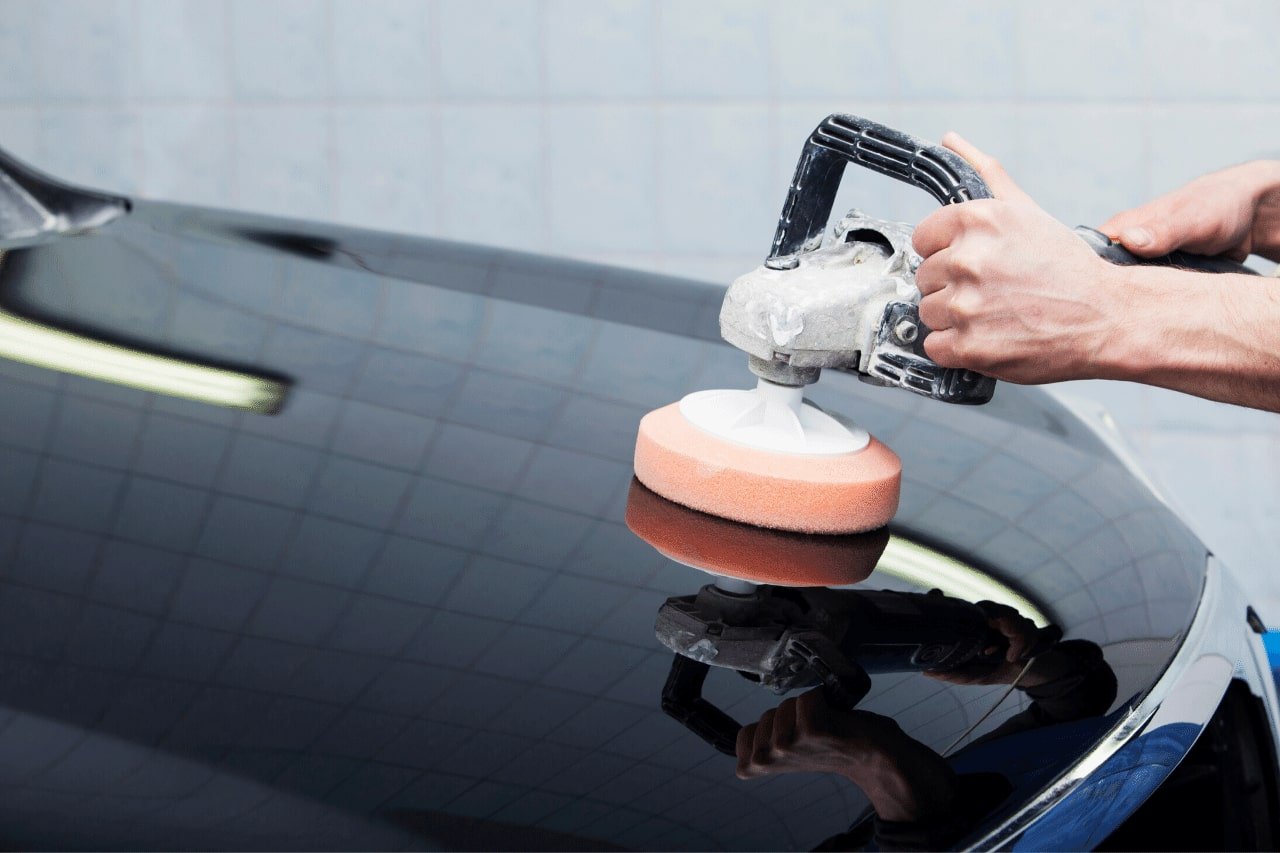 Paint Correction - From $399
A cut & polish, also known as paint correction, is the best way to bring your cars paint back to life, looking its best again. As paint ages, it can begin to appear dull or hazy and can acquire light scratches. A cut and polish will restore your car's surface and shine. It's a great way to add value to your car if you're selling or to restore that finish that you miss or never got to experience in the case of a second-hand car.
Ceramic Paint Protection Canberra - From $799
A ceramic coating can be described as an additional clear coat with incredible protective, gloss and self-cleaning properties. Ceramic paint protection is suitable for new and used vehicles and is the best car paint protection that money can buy. Offering superior protection against the elements and environmental fallout such as bird droppings, decomposing insects, tree sap, air pollution, heat, and UV damage.
Paint Protection Canberra
Whether you have just bought a new vehicle or have an old classic, protecting your vehicle's paint is essential.
With so many different protective options, it's easy to get lost in all of the technical jargon, but ceramic paint coating is recognised worldwide as the leading paint protection technology.  It offers a hard surface finish that protects against environmental fallout, bird acid, tree sap whilst remaining easy to maintain.
Why Choose Ceramic Coating For Your Paint Protection?
Ceramic coating paint protection is a high gloss permanent bond nano-ceramic coating that is backed up by a three year warranty*, it utilises the latest technology to give your paint work superior chemical resistance, UV & thermal resistance and anti-graffiti.
Our Other Car Detailing Canberra Services
Besides our most popular ceramic coating Canberra and car detailing packages, we also offer many other services. Don't see what you are quite after? Why not give us a call? Our team are happy to help you with all your car detailing or ceramic paint protection requirements. 
What Our Loyal Canberra Customers Say
We pride ourselves on our honesty, attention to detail and exceptional customer service. This has earned us the recognition and trust of our valued Canberra clients and set us apart from our competition.
Took our 10 y/o never been detailed family car in for a pre-sale clean service to Sam and his crew. Astonished at how well the car came up. Brilliant service. Outstanding work. Cannot recommend them enough. My new go to car detailers.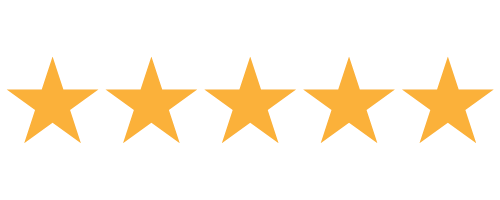 Amazing above and beyond service!! I bought a second hand car, dirty and the inside smelled of smoke, Sam and the team cleaned, polished, and got rid of the smoke smell in just several hours! Being new in town and had no one to help me to pick up the car, Sam himself came and picked me up in his own car! Very very happy customer. 10/10 would recommend 👍👍👍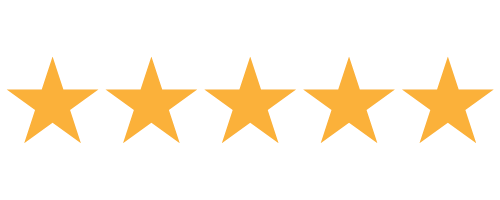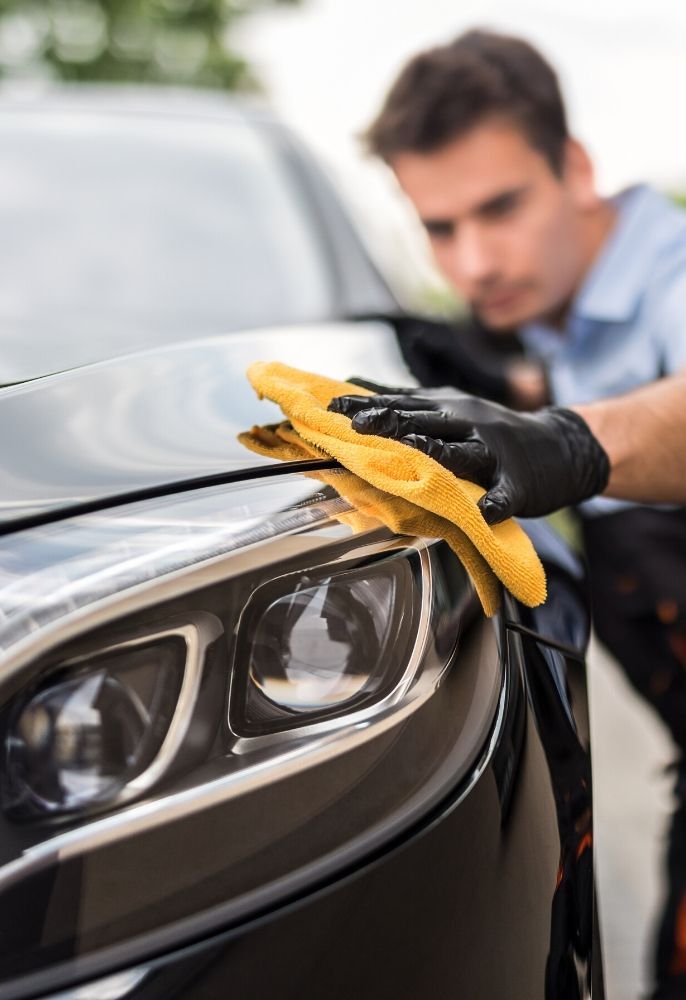 Mobile Car Detailing Canberra
Car detailing doesn't need to be something that seems like a chore and is left till the end of the week. Our professionals can help!
Mobile Car Detailing is something most people want to leave for "somebody else". We understand it can be a tedious and sometimes difficult procedure, especially if you don't have the appropriate tools or knowledge. In fact, washing your car incorrectly can do more harm than good. Washing, vacuuming, and polishing a car to have it appearing like new can take time, so if you are unsure, you should leave it to the experts. 
SERVICE TIMES — this will depend on just how busy our team of car detailers are on the day, so it's best if you make a reservation with us. A standard car detail can take up to 3- 4 hrs. However, as long as we have access to your car, you can carry on your day while our professionals will take complete care of your car.
We are the best mobile car detailing solution in Canberra as we come to you, anywhere, at a time that suits you. With a fully insured and adequately trained teamed, you can be assured your car is in the hands of someone you can trust. No matter the reason for your call, quick spruce up, a regular full detail as well as wax, or getting your car all set for a unique occasion or event, whatever it is, we can help you out.
Get in Touch With Us Today
Get A Car Detailing Canberra Quote Today!
Please fill out the form below, and one of our car detailing professionals will be in touch with you shortly!